Darrell Powell, engineer at Sudio D, working with Mike to put the finishing touches to the "The Spice of Life" CD.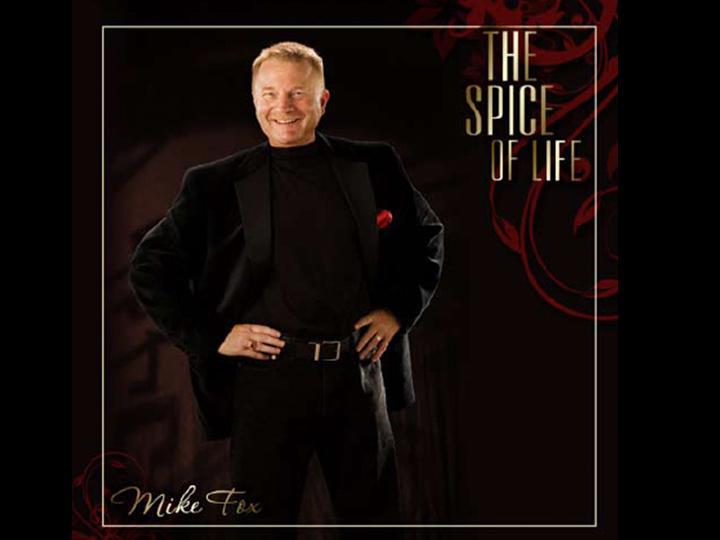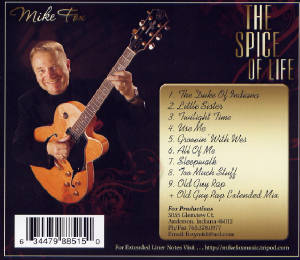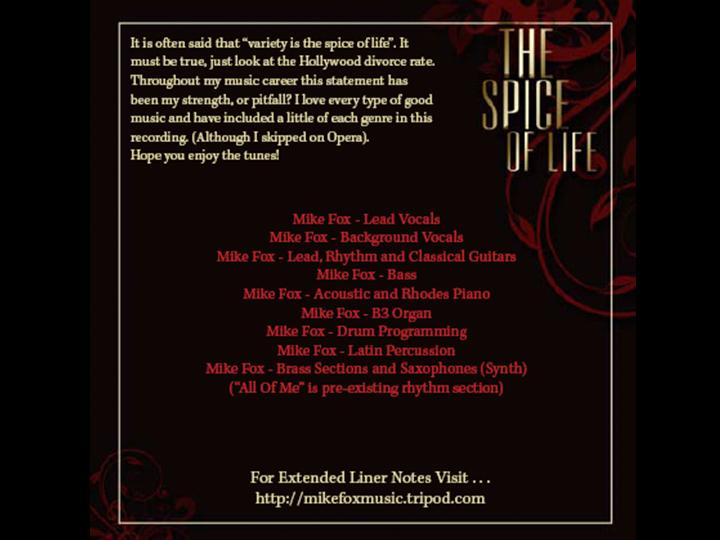 The "Spice of Life" CD contains hot tunes like...
* The Duke of Indiana
* Little Sister
* Twilight Time
* Use Me
* Groovin' With Wes
* All of Me
* Sleepwalk
* Too Much Stuff
* Old Guy Rap
Recorded at Emerald Park Studios
Post-production work at Studio D, Summitville, Indiana
Free audio samples of all tunes are available at www.cdbaby.com. (Search for "Mike Fox" or "Spice of Life".