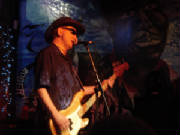 Tim Miller - One of Indiana's greatest Blues and R&B historical aficionados...appearing at Indy's Slippery Noodle Inn. Tim wrote,"After careful consideration I have decided to award your Spice of Life CD a "Fox Award"! I was out of Grammys. It's Great!"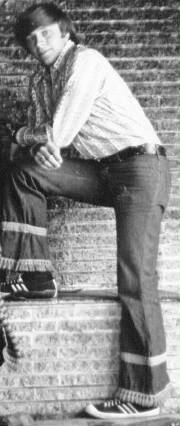 George Hudson, who I worked with through-out the late 60's and 70's...and I could never deside if he was a better funky/rock drummer or a better showman on stage, because he excelled at each. George wrote..."I love the variety of the CD. You should be proud as you are a very accomplished musician. When I heard the Hammond B-3 organ in Old Guy Rap I almost died!"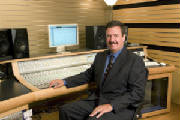 Chuck Surack- Founder of Sweetwater Sound, one of the world's largest music stores. "I really enjoyed it. How could I not like Old Guy Rap <gr>. I also liked the variety. It sounds great!"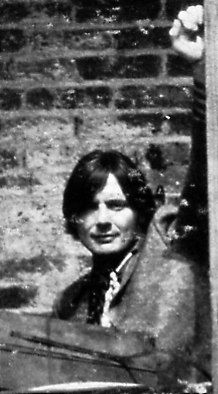 Jack Hamilton, RCA Recording Artist and Member of Indiana's Legendary Chosen Few Band..."Really Great! The Time Tunnel was a hoot...loved the Andrew Sisters photo-hilarious!"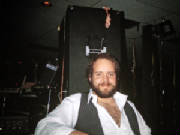 Bill Jones, Veteran Drummer (above) Bill and I survived five years and thousands of miles on the road.
Bill writes..."I'm very happy for you and extremely proud of your venture. I am sure it brings you pleasure to have music as such an important part of your life."